La Palera is our small family farm where the passion for nature, wines and our tradition are the "ingredients" to produce our variety of wines 
The aim of our farm is to re-discover and produce the historical variety of Passito wines as they were produced in the past in our small village Borgomasino in Piedmont – North Italy 
The red wine got from dried grapes has always been "vin ciaret", a rare product of Uva rara "rare grapes" or Bonardina. 
In my grandmother's vineyard we currently produce the Clianthus wine, another red wine obtained from dried out grapes. 
We also produce la Fiorita Passito di Caluso DOCG from  the white grapes of Erbaluce and the Calycanthus, white wine made from dried grapes 'ala moda veja'' ( old manners)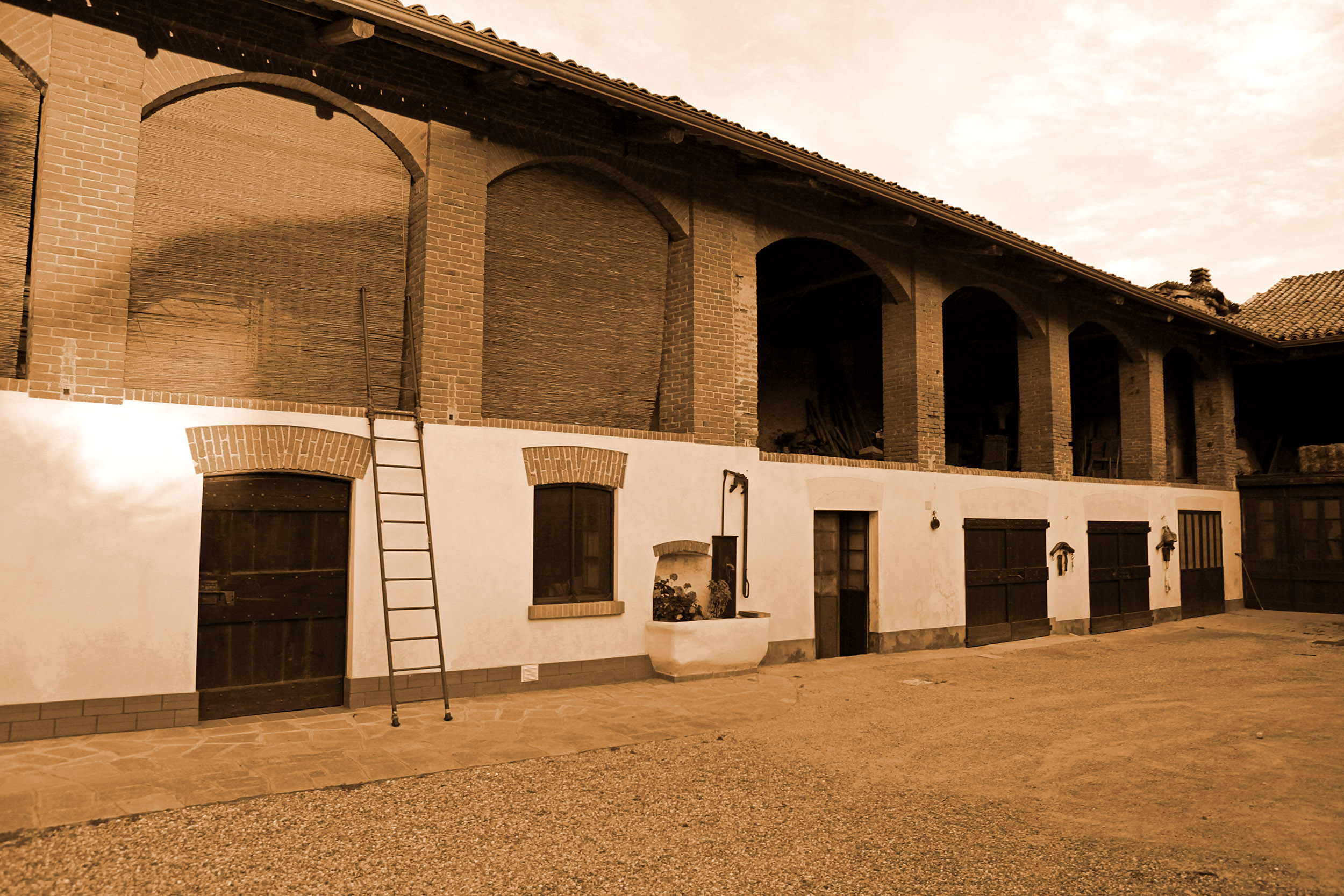 During the grape harvest we hang up the bunches of grapes for wine into the "passitaia" to keep natural the entire drying process as per our tradition. For wine aging, we stock the grapes into wood barrels in our tuff wine cellar. 
We have 2 different types of Erbaluce di Caluso: Cino vinification made in steel and Cino Prestige which is made in wood. 
 territorio, i nostri vigneti ed i nostri clienti.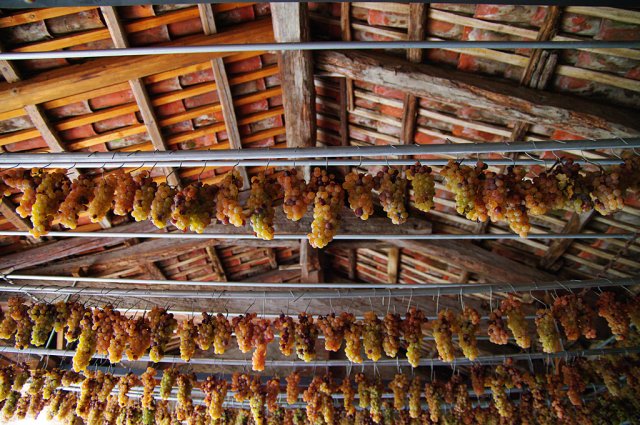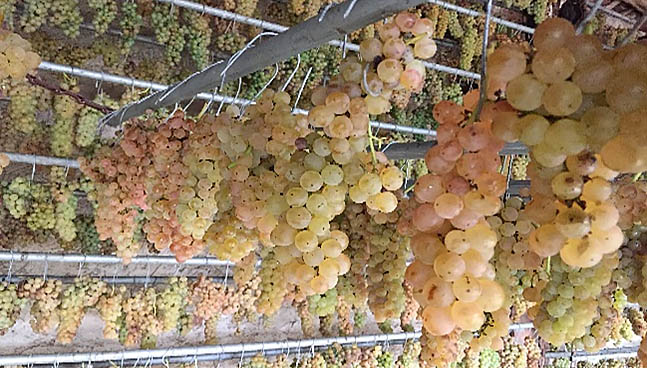 Hectares of vineyards : 2
Our wines:
Erbaluce di Caluso Docg "Cino"
Erbaluce di Caluso Docg "Cino Prestige"
Rosso Canavese doc
Erbaluce di Caluso Passito Docg "La Fiorita"
Vino Rosso ottenuto da Uve Appassite "Clianthus"
Vino Rosso ottenuto da Uve Appassite "Vin Ciaret"
Vino Bianco ottenuto da Uve Appassite "Calycanthus
Our wine erbaluce CINO awarded